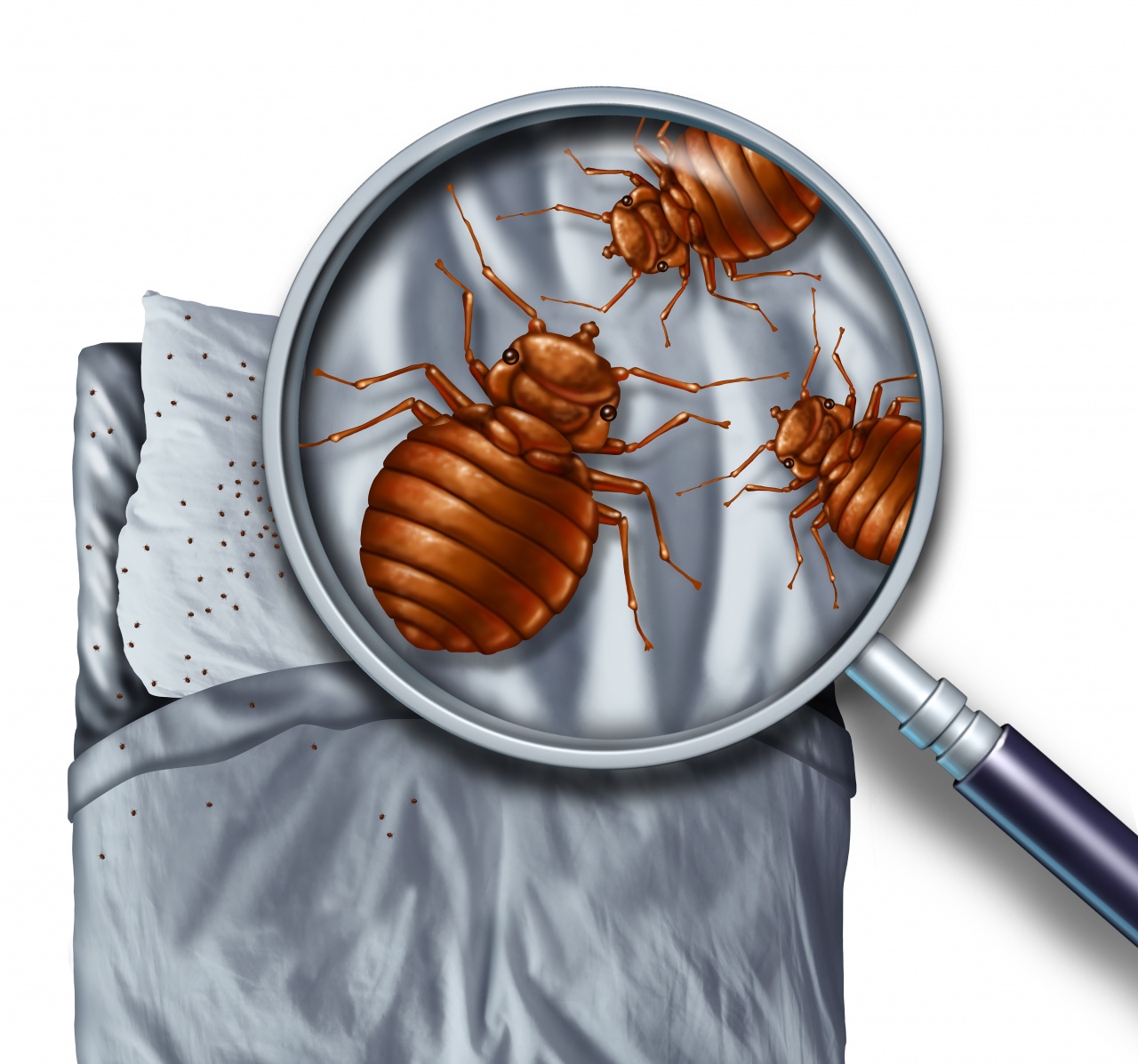 Bed bugs are truly your worst nightmare. These tiny, creepy crawlers are parasites that feed exclusively on blood. As their name suggests, they typically are found in beds and pillows. While these bugs typically don't spread diseases, they do leave red, itchy welts on people that they bite. A bed bug infestation is a serious issue that requires immediate attention. Using heat treatment to kill bed bugs is one of the best ways to rid yourself of these pests for good. If you're unsure of how this process works, here's what you need to know.
The Home Heat Process
Bed bugs can't survive in high heat. In fact, both the insects and their eggs die if the temperature around them reaches 118 degrees or higher. During the heat treatment, the temperature of the infested room is brought to at least 135 degrees. If the whole house is being treated, it's important that each room reaches this temperature. Depending on how many areas are being treated, it could take 6 to 8 hours for this temperature to be reached. Once the thermometers being used reach the desired temperatures, you can be sure that all bed bugs have been killed. A residual insecticide is then applied around the home as a preventative measure.
Hot Box Method
For smaller items, like shoes and clothes, a hot box can be used. This device is a small box that heats up to 122 degrees. This permeates the belongings and kills any bed bugs that could be lurking inside. While using this method, it's important that a professional handles the equipment to ensure that proper ventilation is present. Otherwise, it increases the chances of a fire.
Other Methods
If the hot box and home heat process aren't suitable for some belongings, there are other options. Steamers and dryers can apply enough heat to blankets, sheets, curtains, pillows, and other items to ensure that bed bugs are effectively eliminated.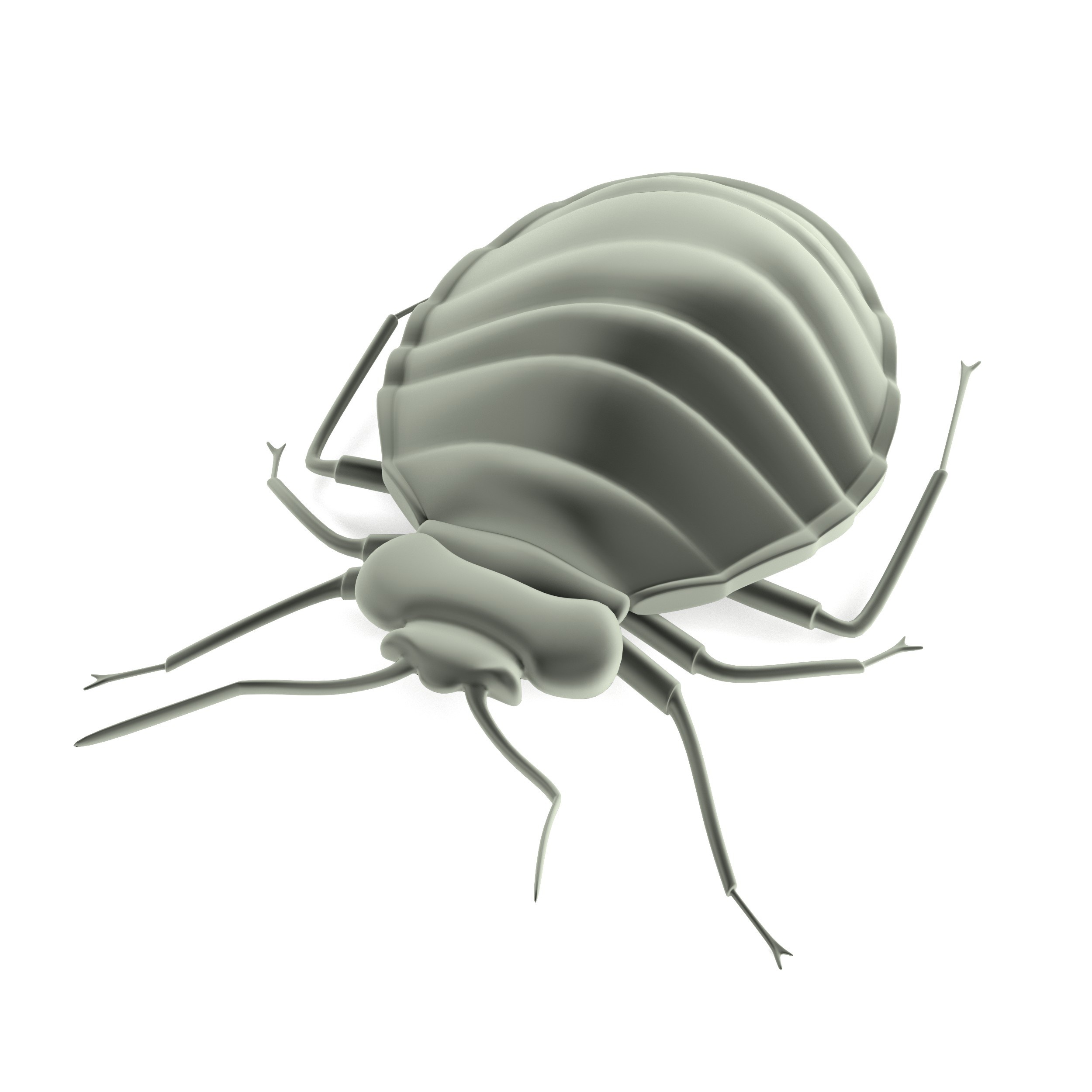 To ensure that the room reaches the proper temperatures, it's important to use the right equipment and heating products. These heavy duty heaters should only be purchased from a reliable source. They should be hot enough to heat up your home, but not hot enough to damage your furnishings. Hot boxes, steamers, and other heated objects may also be used to ensure that all of your belongings are effectively treated. Along with these industrial strength machines, various thermometers will be utilized to ensure that all areas being treated reach the necessary temperature.
Special Considerations
While heat treatments are an extremely effective way to rid your home of bed bugs, there are a few things you should know. Heat treatments only work on infestations that are already present. This means that they don't prevent future infestations from occurring. That's why it's important to have residual insecticide treatments applied following the heat. If you have children or pets, it's a good idea to remove them from the house before beginning treatment. Any objects that are heat sensitive should also be taken out of your home to ensure that no damage occurs.
Whether you're a homeowner or the owner of a pest control company, treating bed bugs is more effective with the right equipment. Shopping for bed bug heat equipment for sale is the best way to eliminate bed bugs once and for all.