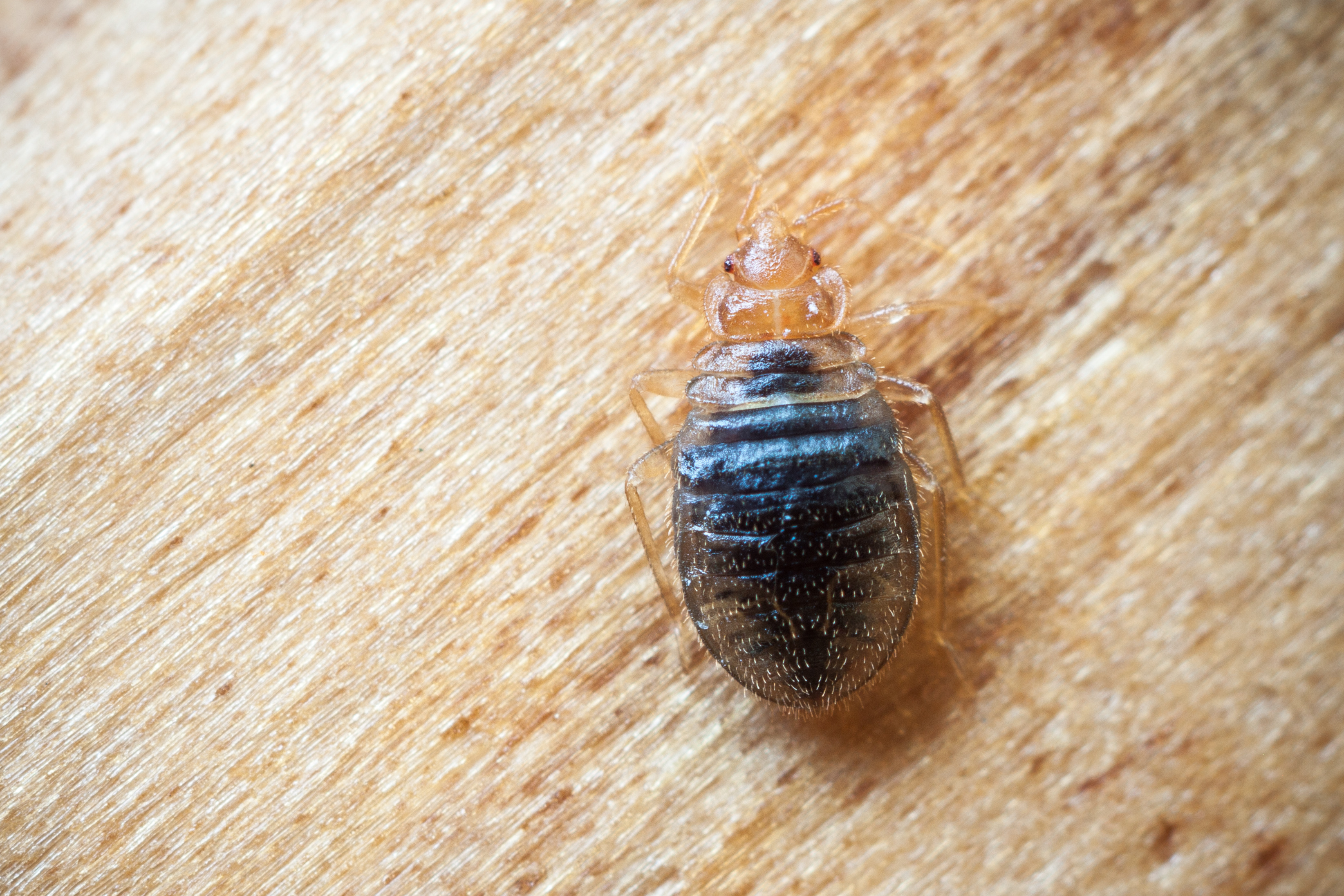 If you've ever had bed bugs take up residence in your home or belongings, you'll know how tough they are to eradicate. They don't respond to all insecticides, and even if they do, it often takes multiple treatments. So, people will turn to commercial bed bug heaters for other types of control.
Preventative Measures
You might not have to break out your heaters for bed bugs if you manage to prevent the problem. In the end, prevention is the cheapest and most convenient way to keep these pests out of your life, and if you catch them before they sneak in, the better. First, you should check anything coming into your home that could have been exposed to bed bugs, such as secondhand furniture. If you use a shared laundry facility, keep your clothes isolated in sealed plastic bags, and when you take them out of the dryer, stick them directly into the bag. Luckily, dryers act like bed bug heaters and kill a lot of pests. You should also reduce clutter in your home to give bed bugs fewer places to hide, vacuum frequently, use protective covers on your mattresses and seal up any cracks in your walls and baseboards.
Chemical Methods
There are over 300 pesticides approved by the Environmental Protection Agency for use against bed bugs. Some of them you can use yourself, but others you will need to call in professionals to handle. If you decide to do it yourself, make sure you talk to your landlord first if you have one and that you use the product according to directions. Otherwise, it could be a serious health detriment or it could make your pest problem worse by sending the bugs into hiding. If you have a serious infestation, you may have to rely on structural fumigation, in which you flood the whole sealed-off building with toxic gas, but this is generally a last resort.
Temperature Control
If you don't like the idea of chemicals in your house, you might look into bed bug heat treating equipment. Either extreme heat or cold can kill off bed bugs. Thermal treatment is the only way to treat your whole home, though you can target it on specific areas or use it to treat certain items. Whatever method of control you use, make sure all people and pets are safely out of the home and follow all instructions on how to prepare your home. You may also want to let your neighbors know that this is happening and warn them to keep their distance for a little while.