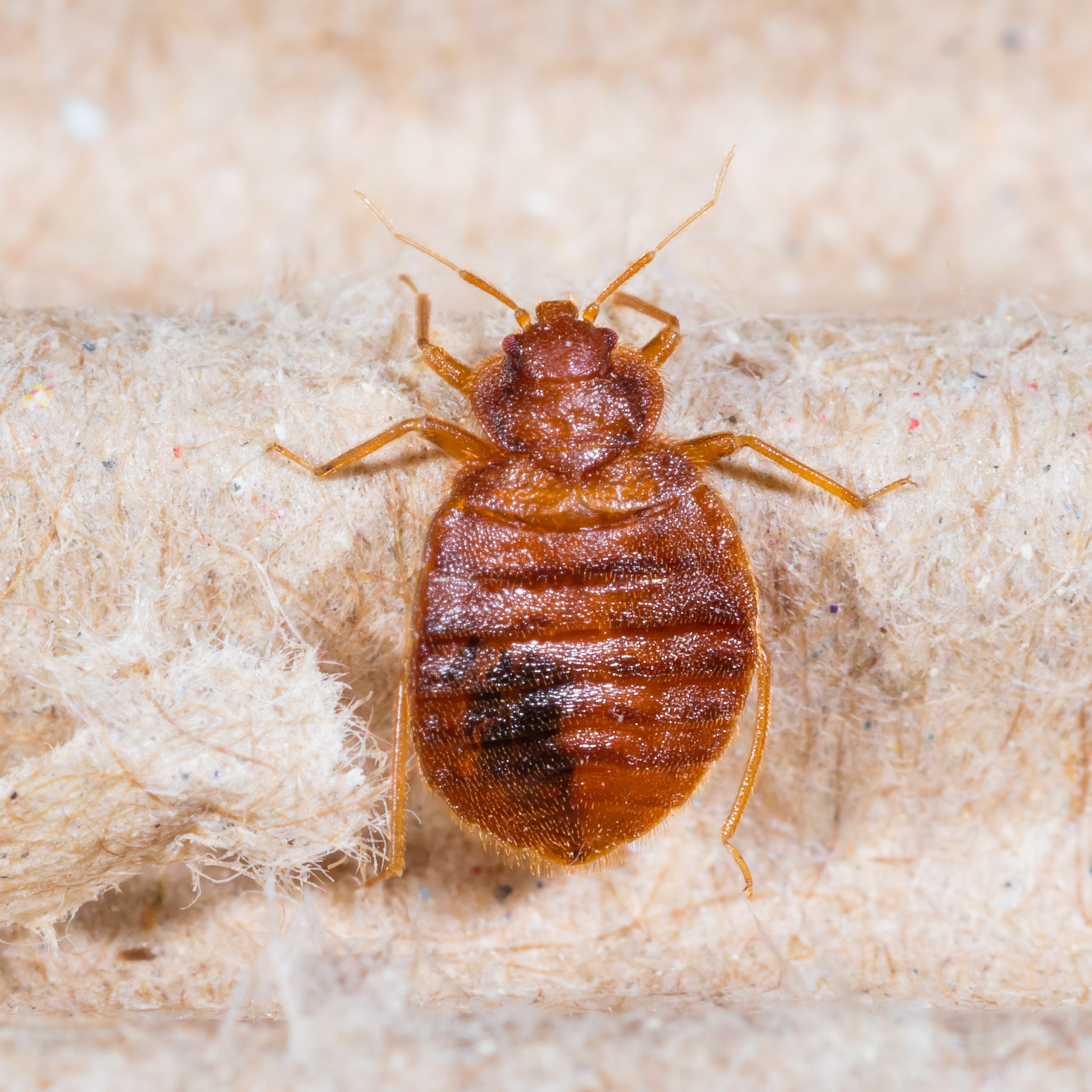 The best way to kill bed bugs is to use bed bug heat treating equipment. Heat is preferable to chemical treatment because it's not harmful to people or other animals. Unfortunately, not all heat treatments work equally well because it all depends on how hot it gets. Here are some treatment options and their success rate.
Hot Box
Bed bugs can't survive in temperatures between 117 and 122 degrees Fahrenheit. When you place infested items inside of a hot box, you can use the sustained heat to kill the bugs. For example, clothing, shoes, blankets, and luggage can be put into a hot box for this treatment. It's important to be careful about how the hot box is heated, because the last thing you want to do is start an accidental fire. You must also ensure proper ventilation of the room or building if you're using gas or propane as a heat source.
Steam
Some items don't fit into a hot box. For example, bed bugs love to hide inside of box springs and bed frames. Steaming can create enough heat to kill adult bed bugs as well as larvae and eggs. It's not labor-intensive to use steam treatments, but it only works on the surface areas of your items. The advantage of steam is that it doesn't cause any damage to your belongings, including delicate fabrics.
Dryer
If you suspect bed bugs are inside your clothes, you can use your washer or dryer to get rid of them. Hot, soapy water from the washer may do the trick, but some items can't be run through the washing machine without damaging them. However, you can subject most of these things to the dryer, including your kids' stuffed animal collection. If you keep your items in the dryer on high heat for at least 20 minutes, you shouldn't have any further bed bug problems.
Home Heat Treatment
If the bed bug infestation has spread throughout your home and cannot be localized to one area, it may be advisable to consider a home heat treatment. This can only be administered by professionals and requires the necessary equipment to raise the temperature of your rooms to at least 117 degrees Fahrenheit. While you don't want to be in the building during the treatment, it's safe to go back inside once the temperature has cooled down again.
Heat treatment for rooms or buildings ensures that bed bugs are eliminated, regardless of where they're hidden. For example, they might be inside your walls or hiding in cracks and crevices. If local heat treatments don't work, then you should call a professional to treat your entire home.