Learning you have a bed bug infestation can be a nightmare for any home or business owner. These tiny bugs are hardy and difficult to eliminate, especially on your own. Knowing the most effective means of getting rid of them will help you eliminate the infestation as quickly as possible so you can get your home or business back to normal. In general, bed bug heaters are by far the most effective method for killing bed bugs.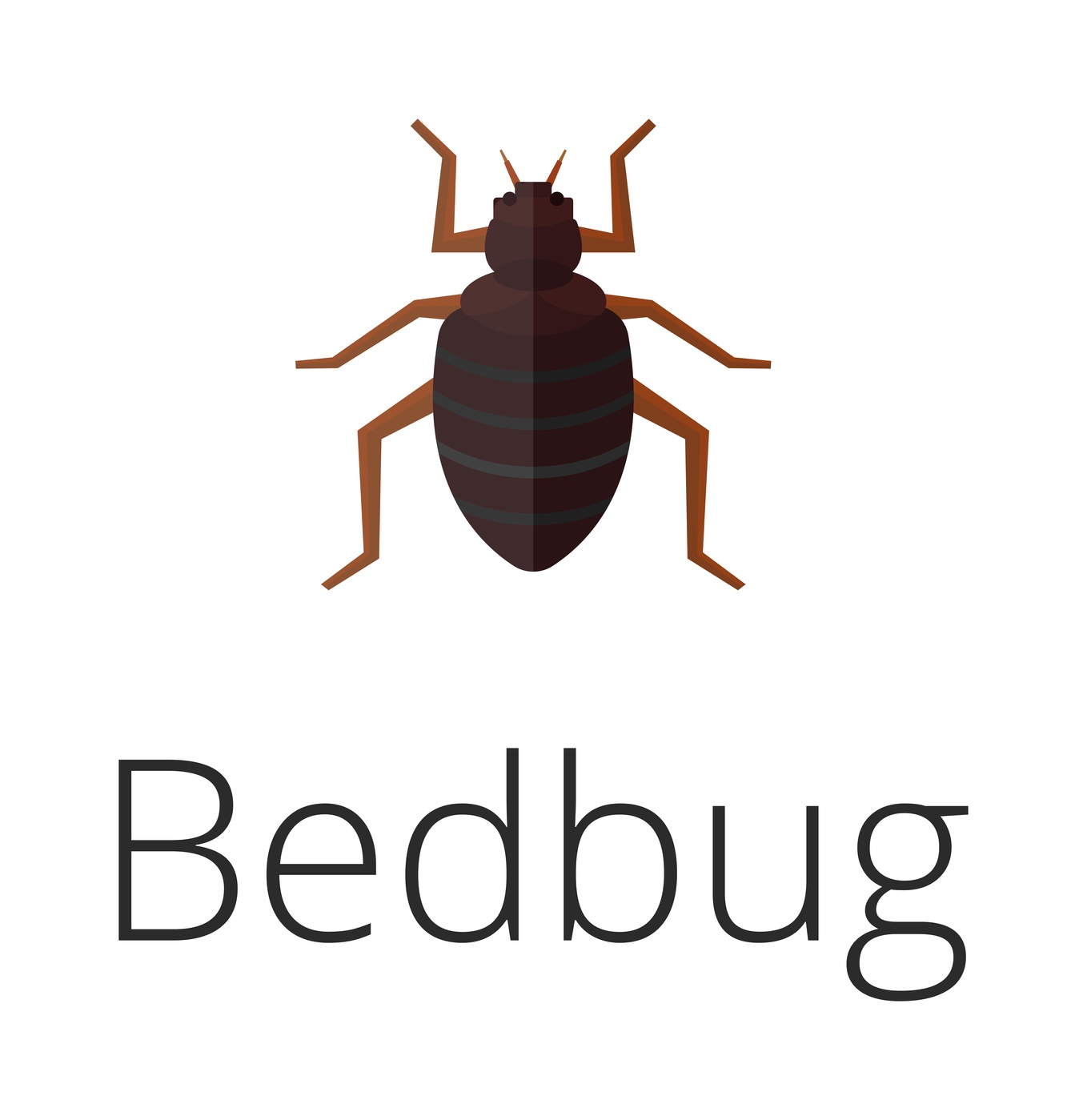 The Facts about Bed Bugs
Bed bugs are built to survive for long periods of time under unpleasant conditions. They can live for up to a year without food, and can tolerate both cold and warm temperatures reasonably well. They aren't susceptible to many over-the-counter insect sprays and other treatment methods because of their hardy nature and their tendency to hide out of reach.
Bed bugs, like many insects, go through several different stages during their lives. This creates an additional problem for eliminating infestations, because many treatment methods that work on one stage (adults, for example) may not work on other stages of bed bugs, leaving many to return at a later date.
How Heat Treatment Works
Extreme heat is the most reliable and fastest way to kill bed bugs. Ordinary washers and dryers can kill bed bugs in laundry and bedding when placed on the highest heat settings possible. However, if your building is infested, you'll need to treat the rest of the bed bugs hiding in your furniture, floors, and walls with bed bug thermal remediation equipment. This creates an intense heat that can kill bed bugs throughout a room, even when they're deep in hiding. Heat also kills bed bugs in any stage of growth, unlike other treatment methods. Typically, it only takes a few hours to treat a room with bed bug heat systems.
Other Treatment Methods
There are many other ways to treat bed bugs, but none of them work as reliably as bed bug heat treatments: Vacuuming or steam cleaning carpets and furniture can often kill or pick up bed bugs on the surface, but they do nothing to address the hundreds of insects living in cracks in your floors and walls.
Powders and other topical treatments likewise only treat the bugs that are present on the surface of your floors, beds, and other furniture. Unfortunately, they can actually drive many bed bugs into hiding, so you won't get rid of many. In addition, the treatment process can be messy and leave a lot for you to clean up afterwards. Bed bug traps can catch some bed bugs, but they will only get rid of a small percentage of the population. They can't even effectively keep bed bugs off you while you sleep, since bed bugs are very creative and persistent at finding ways onto your bed.
Bug bombs are sometimes used, but they are rarely effective at killing the bed bugs hiding deep inside your walls, furniture, and other items. Not only that, they can be dangerous to your family and pets. Bed bug heat treatment equipment, on the other hand, penetrates deep into your building and leaves no residue or dangerous chemicals.