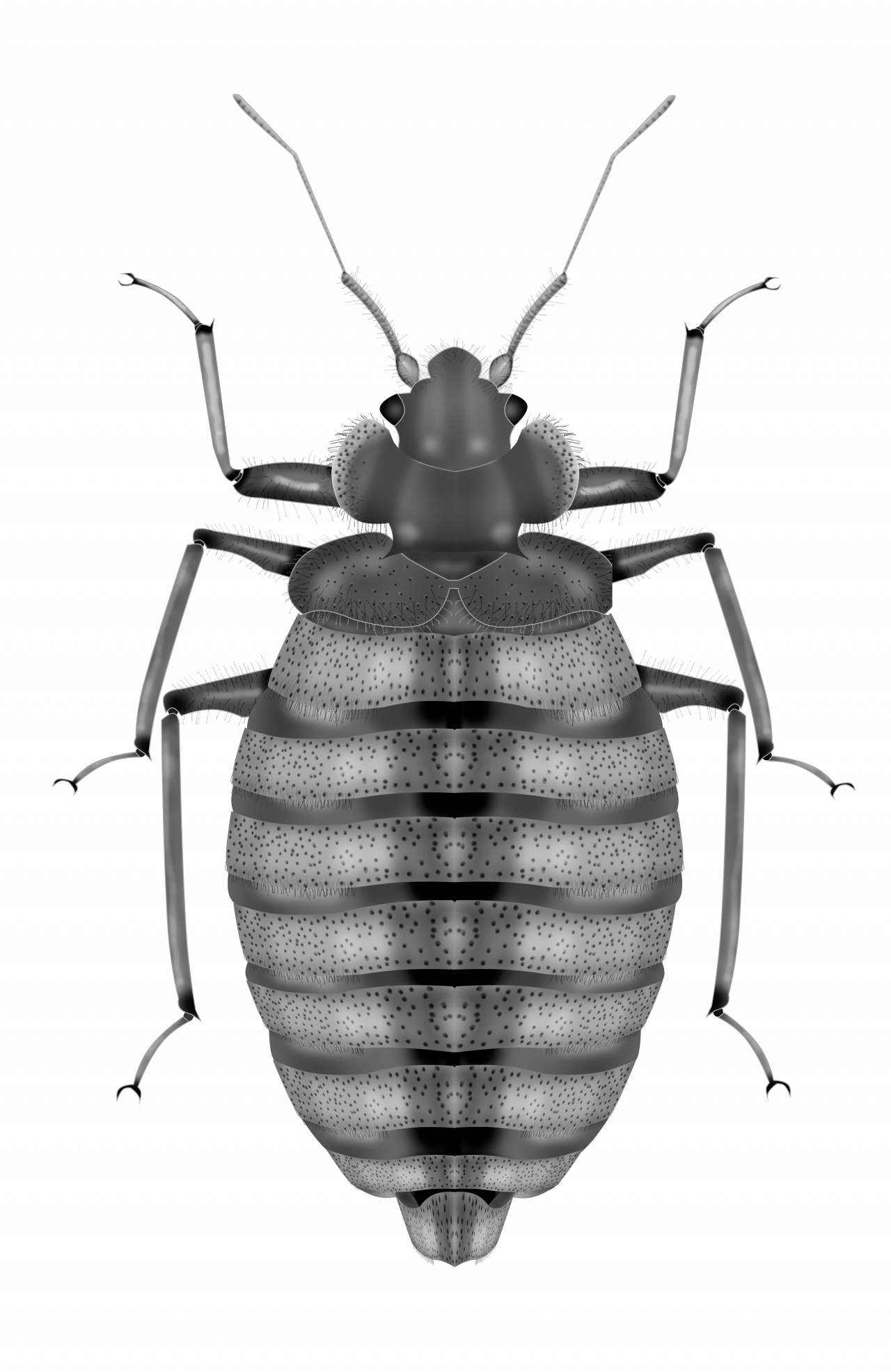 If your home is infested with bed bugs or other pests, don't resign yourself to a long, smelly fumigation process just yet. Extermination services are expensive and use harsh chemicals, while washing your sheets and clothes only goes so far. Thanks to a revolutionary treatment using heat to eliminate pests, there are easier ways to protect your home and your family from bugs.
What Is Heat Treatment?
Heat treatments heat your home to extreme temperatures, at which pests cannot survive. The treatments force the ambient temperature in your home up to 140 degrees. Bed bugs are the most common pest treated with heat, and they aren't just found in homes. They also hide in movie theatres, schools and on public transit. The small, wingless insects suck blood from humans, and can lives for months at a time.
These treatments do not use chemicals, and are effective against bedbugs, termites, scorpions, cockroaches, and more. They emit no order and can be used in entire structures. After a short cooling period, the structure is once again safe to re-enter.
How It Works
To clear an area of bed bugs using heat, first inspect the area, then clear the room of people and pets. You will need to prep the room for the treatment by removing all melt-able or flammable items, such as lipstick, candles, wireless routers, batteries, aerosol cans, fire extinguishers, soda cans and other pressurized containers. Also remove any perishables, including liquor and medications.
To finish prepping the room, you'll want to unplug all electronics, move furniture 4-6 inches away from the walls, and secure any loose papers. Bed bug heaters use high-powered fans to heat the whole area. With this treatment, there's no need to find nests – the heat will last for 6-10 hours to eliminate bugs in the entire space.
It's important to note that simply turning up the heaters in your own house will not work to exterminate pests. Professional heat treatments enclose the space and use multiple units to heat the area evenly and safely, which is not achievable using a regular thermostat. Having a professional available to monitor the heater is vital to ensure safety. When working with such high temperatures, you want to be absolutely sure the temperatures are hot enough to eliminate pests, but not so hot it will set your home alight.
Heat treatment to kill bedbugs is one of the most effective methods of pest control available, and requires little effort on the part of the home or business owner. Other bed bug prevention methods using a vacuum on every square inch of your home, or sprinkling a powdered poison around your house, which can be dangerous for children or household pets.
Heat treatments are the best solution to pest control problems due to bed bugs resilient nature. Heat also doesn't use chemicals or leave a residue behind, making it an efficient and safe solution to a creepy-crawly problem.