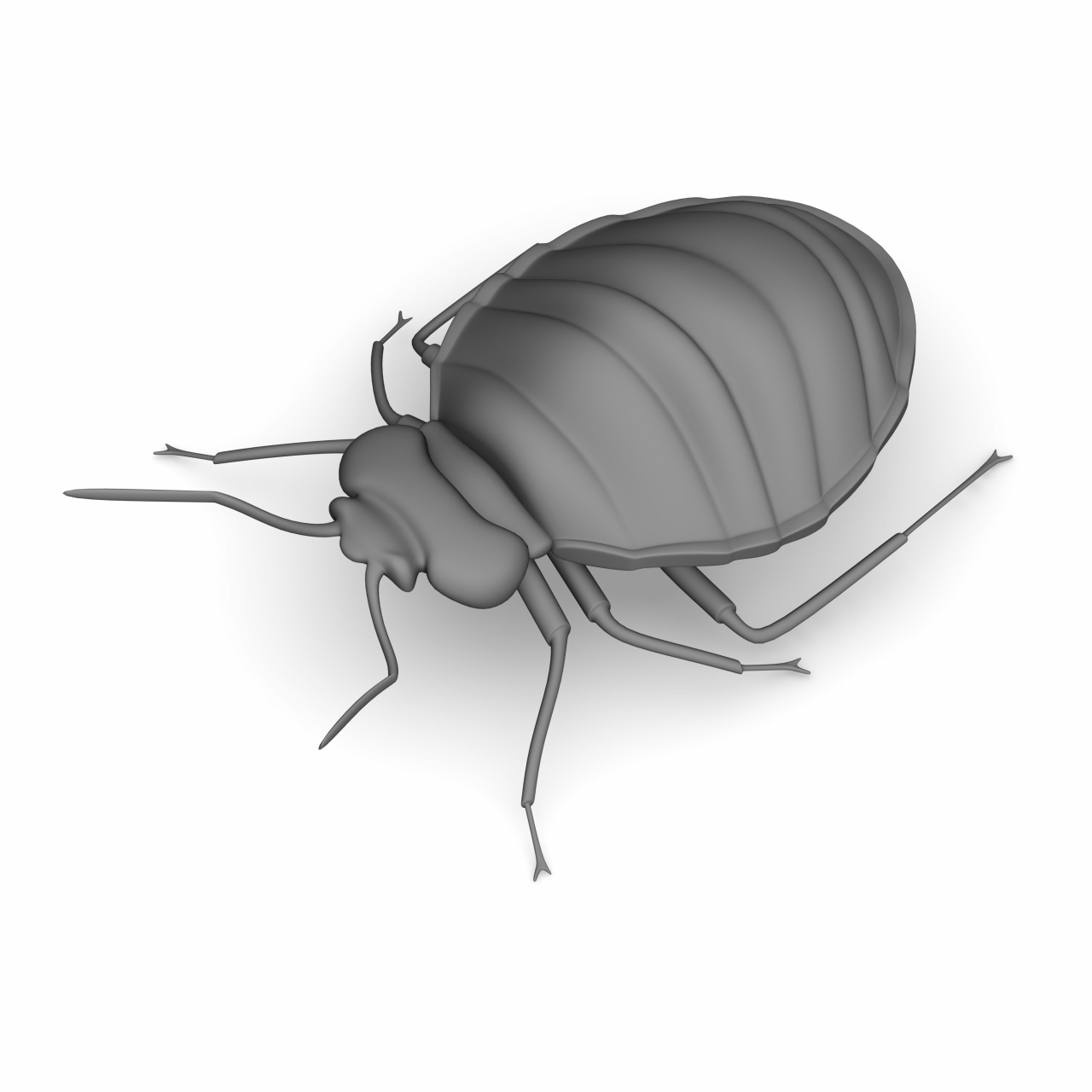 You don't have to be afraid of bedbugs. Sure, they can be a huge inconvenience, and a little unnerving to discover. Bed bug heat systems from Thermal Flow Technologies can be the solution that you're looking for, and here's how.
Dryers
It's commonly understood that, when dealing with bedbugs, plunging bed coverings into the dryer can help. The heat from the dryer is hot enough to kill the bed bugs, and the pressure of the air as well as the movement can help dislodge the dead bugs and eggs. Using both a washer and dryer can help ensure that you're really getting your bed coverings cleaned, but a dryer should be sufficient for things like stuffed animals that you don't want to damage by throwing them into the washing machine.
Steam
Steam is more of a surface treatment than other options, but it can be effective. Steaming works for fabric materials like curtains, bed hangings, sheets and more without causing any damage to these materials. A steamer is relatively easy to use, though it may feel more labor intensive than other heat treatment options against bed bugs.
Hot Box
A hot box is a bit like a clothes dryer, but different. It's a physical boxed space that you can place items like luggage, bags of clothing, piles of shoes, or thick blankets into this hot box and the heat inside effectively can kill the bed bugs. The temperature within these hot boxes get as high as 117 to 122 degrees, and are able to kill the bed bugs in any stage of life they may be in, from adulthood to the eggs and everything in-between.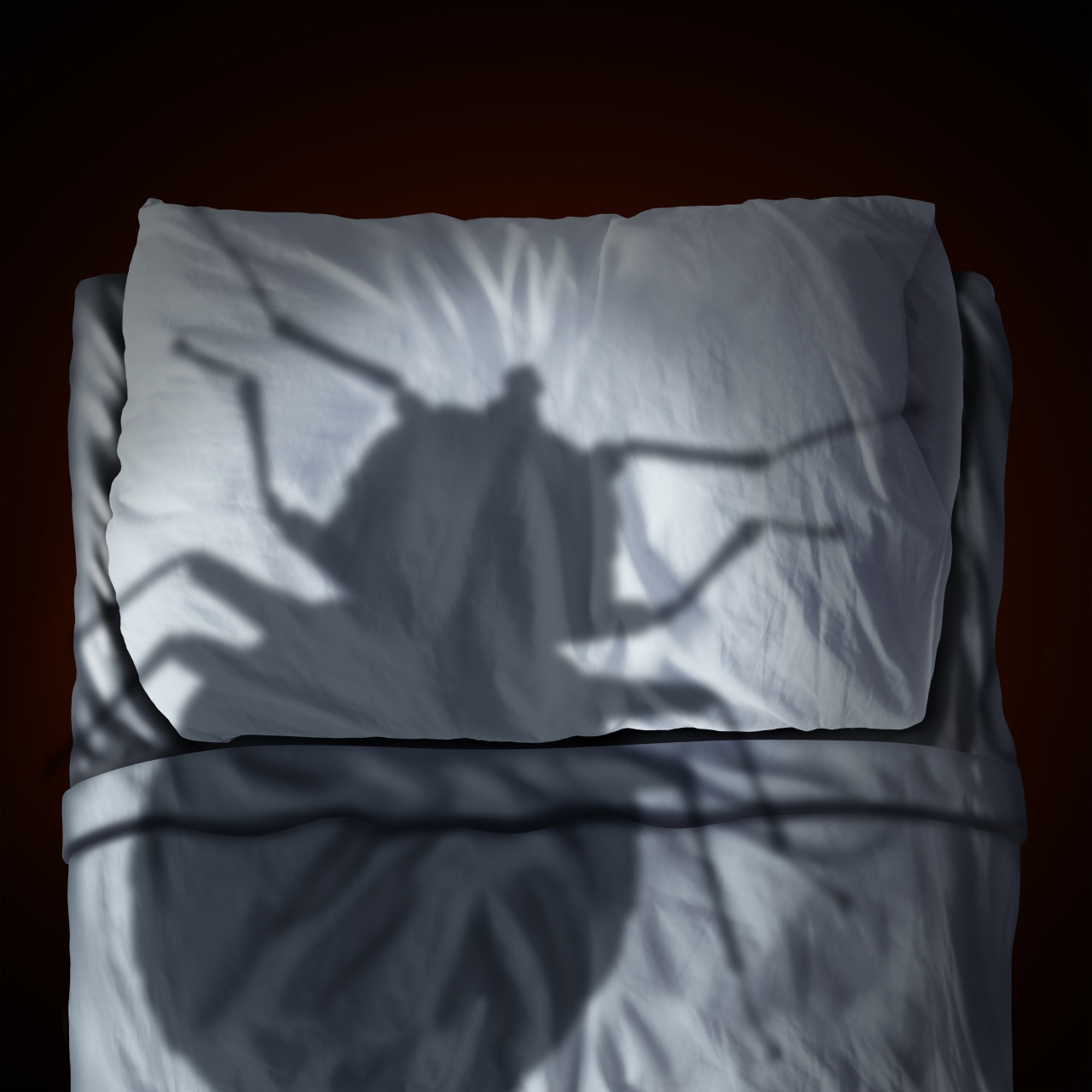 Home Heat Treatment
Home bed bug heat treatments translate a hot box, and help transmit that level of intense temperatures throughout your entire home. The benefit of this home treatment option is that no area of your home gets missed. Every inch gets thoroughly touched and treated by high temperatures, ensuring that all the bed bugs get killed and nothing in your home gets damaged in the process. It's true that after using a heat treatment, you'll want to go through a thoroughly clean each area of your home to get rid of the dead leftovers.
If your home and family are suffering from bed bugs, you don't have to cave in to harsh chemical treatments that make your home smell strange or have lingering harsh chemical smells that might harm your family or pets. Instead, you can choose to rely on heat treatment as a safe and incredibly effective option for ridding yourself of these little pests for good. Make sure to consider all of your heat treatment options as you look for professional bed bug heat systems.