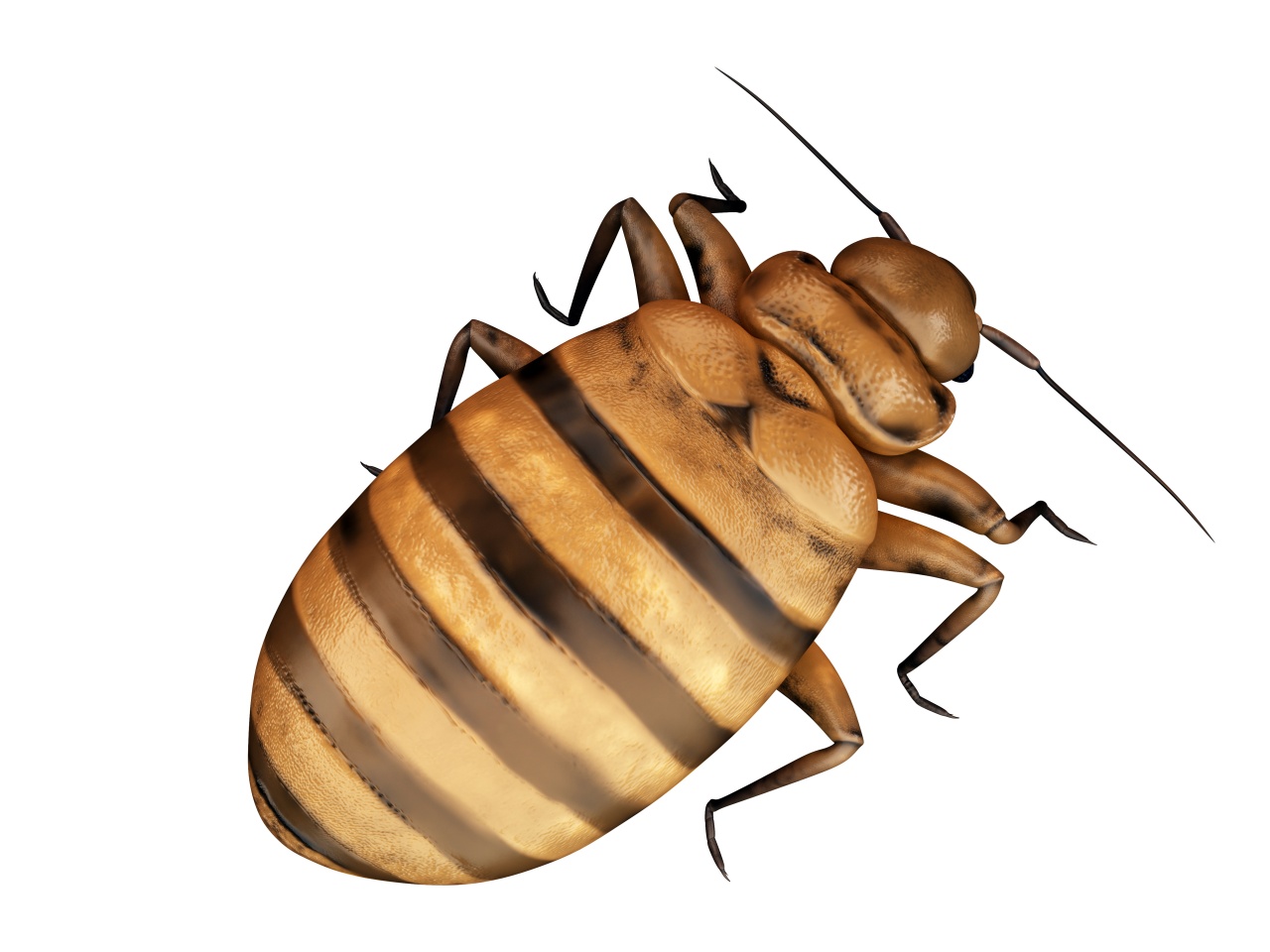 Most people are familiar with chemical treatments for bed bugs and other pests. The main challenges with chemical remediation are that it's time-consuming, can end in loss of housing items, and it's never 100% effective. A leading alternative to the chemical option is heat remediation. But, how effective are bed bug heaters?
All Stages of Life
Bed bugs can always re-infest an area. Whether that's a house, apartment complex, or business, there's always the possibility of the bed bugs coming back. However, one way to mitigate that hazard is to kill the bed bugs at all stages of development. One major advantage of heat treatment is that it kills bed bugs at all stages of life, whether they're eggs, larvae, or mature adults. By killing the eggs now, it prevents them from hatching in the future, which could result in additional treatment being needed later.
The Whole Home
It can be challenging to make sure that chemical remediation hits every corner of the home. Bed bugs are adept at hiding in crawl spaces, walls, or various corners of your home. Bed bug heaters and blowers can be used to raise the temperature of your entire home, so that bed bugs don't have the opportunity to simply hide out until the threat passes. Of course, it's important that escape routes be thoroughly sealed, so the bed bugs can't simply migrate somewhere else and return later. However, professional exterminators know how to make the most out of every treatment. You don't have to be afraid of bedbugs. Sure, they can be a huge inconvenience, and a little unnerving to discover. Bed bug heat systems from Thermal Flow Technologies can be the solution that you're looking for, and here's how.
Naturally, you'll want to salvage clothing and furnishings as well. Heaters can be used to isolate household items. This allows the heat treatment to be applied to them directly without the need for chemical sprays or bombs. You should able to eliminate bed bugs from virtually any of your belongings, which means you won't have to throw out your sofa, chairs, beds, blankets, or clothing. Those items are all too often lost thanks to a bed bug infestation.
One and Done
Heat remediation is virtually 100% effective, especially if performed by a licensed exterminator. Bed bugs simply cannot survive at certain temperatures. Sufficient heat and adequate length of exposure are all but guaranteed to be fully lethal. That makes heat treatments far superior to other choices. Because a single application is typically all that's needed, there's no requirement for your exterminator to visit you again the future for a follow-up. That means bed bug heaters are able to be totally effective the first time.
Whether you need bed bug heat treating equipment, or you need an exterminator to give you an initial inspection and quote, you should always look for licensed, experience suppliers with an excellent reputation and years in the field. You'll get your best recommendations, advice, and service from people who know what it takes to eliminate bed bugs.