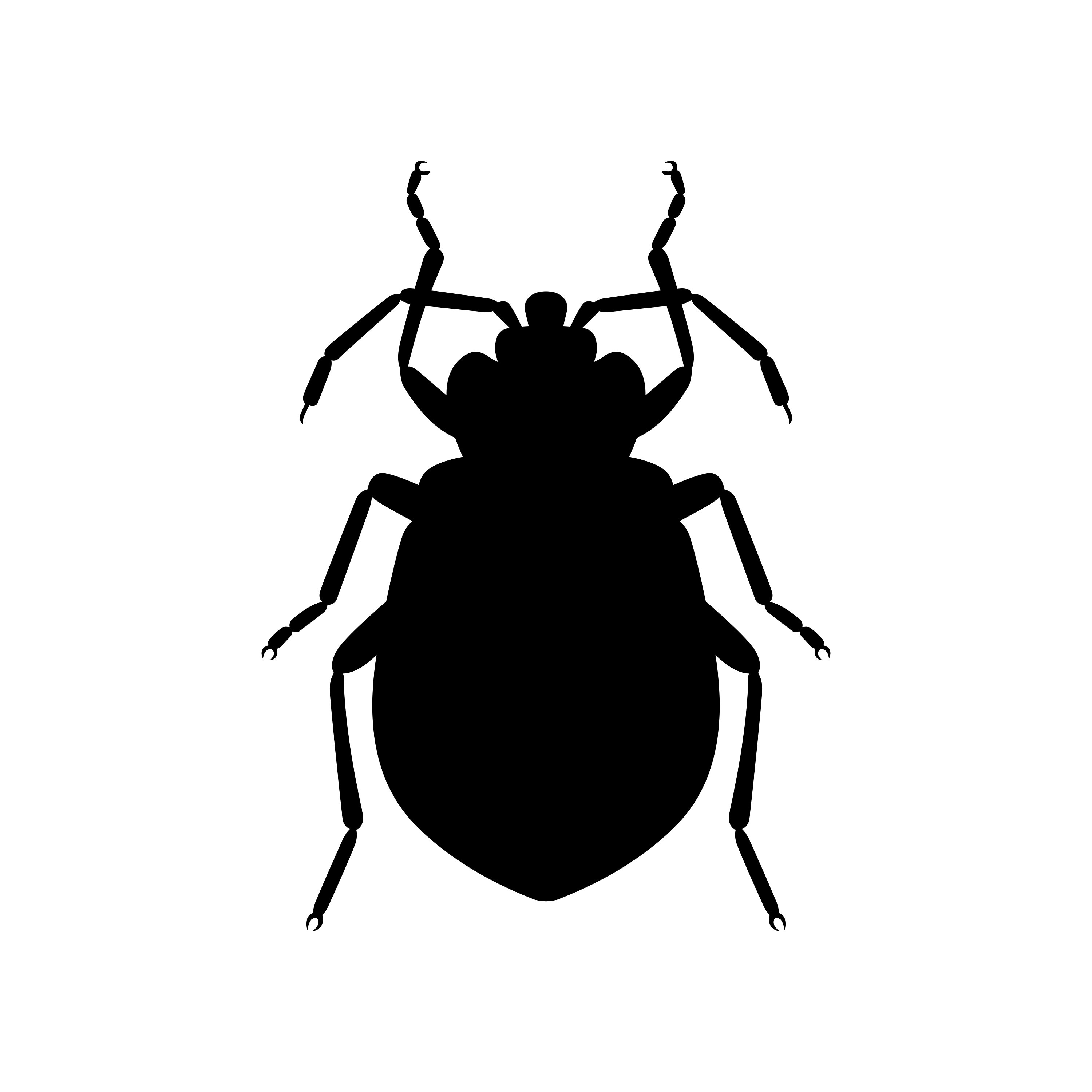 Bed bugs are a problem that no hotel owner ever wants to reckon with. The bugs are small enough to hide in luggage and clothing, making them easy to transport and difficult to detect. Once they're in a hotel room, they hide in mattresses and come out at night to feed. The red welts formed by their bites are itchy and unpleasant, ruining the night for your guests and possibly causing future infestations when guests go home. Commercial bed bug heaters are a nontoxic, effective way to exterminate all bed bugs and eggs in your hotel without using toxic chemicals.
Don't Wait
After learning about a bedbug infestation, the worst mistake you can make is to put off treatment, or only partially treat it. If you do not address the infestation, the bed bugs will breed quickly; a female bed bugs can lay hundreds of eggs every day. Using bed bug exterminator equipment as quickly as possible is vital to curbing the problem.
Fast, with No Chemicals Necessary
Many bed bug treatments require toxic chemicals. Incorrect application and usage of these pesticides can result in overexposure, and best use requires a pest management professional. Heat treatment for bed bugs requires no chemicals and kill all bugs and eggs. Additionally, heat treatments can typically be completed during a six to ten-hour day!
How do Bed Bug Heaters Work?
Bed bugs and heat do not get along. The bugs die within five minutes after being exposed to a temperature of 120 degrees Fahrenheit, and their eggs die after thirty minutes. Thermal Flow Technologies can custom bed bug heaters to fit your building's needs, bringing all walls, furniture, and carpeting to a lethal temperature. The amount of equipment needed depends on the size of your building and climate, amongst other factors.
Equipment and Packages
Our most popular hotel bed bug package treats up to 400 square feet and has all the equipment you'll need, including a radial heater/fan combo, infrared thermometer, and an AF elite fan. Fans come with all bed bug heater packages and are essential to the process. They move hot air to cooler places, assuring that all bugs are exposed to the treatment. Once you have purchased the correct equipment you can keep it and use it for future infestations, saving time and money.
Easy to Use
With the right equipment, treating your hotel for bed bugs is simple. Thermal Flow Technologies will provide training and education for your staff about how to best use commercial bed bug heaters to eliminate pests, which may come in handy in the future. Our packages are field-tested and come with a wireless monitoring system to verify that treatment is complete and all bugs are gone. Heat treatment for bed bugs allows your hotel to get back to serving guests as quickly as possible.