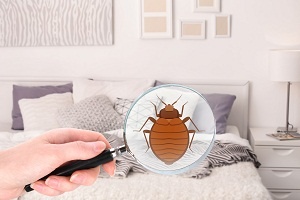 Bed bugs can be a difficult problem to deal with for a number of reasons. Not only are they particularly good at hiding in cracks and crevices to avoid extinction, but they can also adapt over time to become resistant to a number of insecticides. There are a number of ways to treat a bed bug infestation using a variety of bed bug exterminator equipment, but one of the most effective methods is to use electric bed bug heaters. These come in a variety of temperatures and sizes, but many people find portable heaters to be particularly useful.
Purpose
There are several advantages in using heat treatment to kill bed bugs. For one thing, it can kill bed bugs in all their life stages, unlike some insecticides, and it's also non-toxic. That means that you can use it anywhere in your house without worrying about the lingering effects on yourself, your family, or your pets. This heat can come in the form of a heater for rooms, a heat chamber for large household objects or steam for carpets and base boards.
Convenience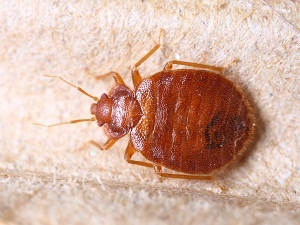 Of all the heat-treating machines for bed bugs, the most user-friendly is the portable bed bug heater. These are easy-to-transport devices that are often collapsible for storage convenience. You can put them in small areas of your home to take them out as needed, or you can carry it around with you. Some people even take them on vacations in places where there may be bed bugs. If you do that, then you can easily treat your suitcase if it should become infested. Otherwise, you can use it in your home for small items as bed bugs appear in them.
Expense
If you want to treat your house with insecticides, or even if you want to do a heat treatment on the whole thing, you will most likely be hiring a professional, and that will cost time and money. If, on the other hand, you have portable electric bed bug heaters, you can immediately use them to treat any small infested items before the problem spreads. Both the immediacy of the treatment, which helps stop the spread, and the fact that you're doing it yourself mean that the cost will be far less for you in the end. You do have to invest in the heater initially, but it can be worth it for people who live in student housing or anywhere else that's at risk of infestation. As long as you carefully follow the equipment instructions, you can solve your problem relatively quickly and easily.