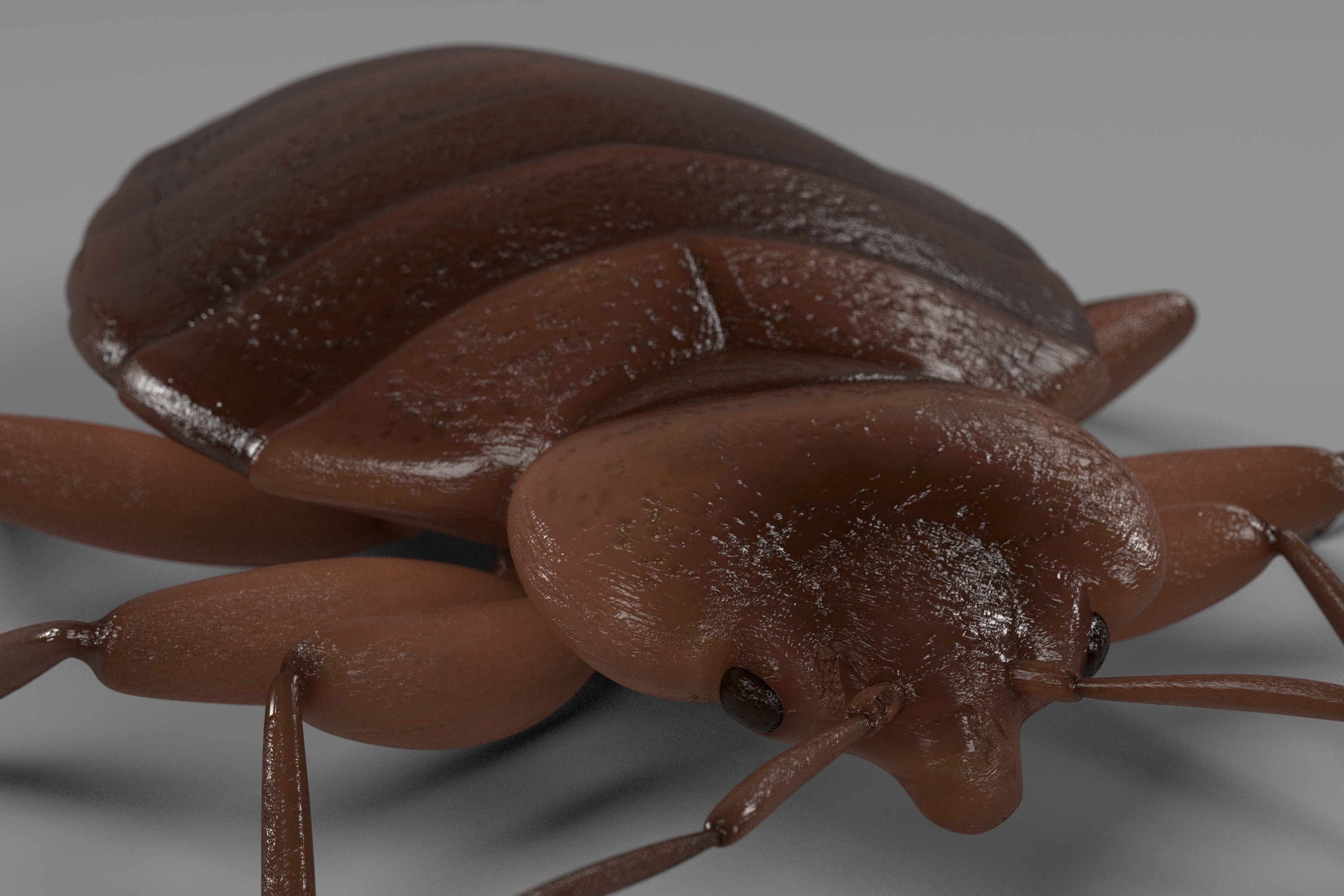 While most people have heard of bed bugs and know them as a pest worth avoiding, few people have all the facts when it comes to these tiny parasites. Read on to learn the basics about bed bugs, how to avoid them, and why heat treatments for bed bugs are the smart way to go. Being armed with this basic knowledge will help you protect your home and act quickly should an infestation occur.
What Are Bed Bugs?
Bed bugs are tiny, parasitic insects of the cimicid family. The common bed bug, cimex lectularius, feeds on human blood. Their preferred habitat is warm homes with human blood to feast upon, especially areas like mattresses and bedding that allow them to feed at night. Generally, they can feed without being noticed. However, there are many adverse health effects that can result from bed bug bites. Allergic reactions, blisters, skin rashes, and even psychological effects can indicate a bed bug problem.
Adult bed bugs can grow up to 5 millimeters in length and are a reddish-brown color. Newly hatched nymphs are translucent in color and may appear red after feeding.
How Do They Get into Your Home?
In general, human movement allows bed bugs to travel. People pick up bed bugs during international travel, at daycares, in dorms or apartments, at hotels, in movie theaters, or in other areas that are infested with the insects. Bed bugs burrow into clothing, bedding, luggage, furniture, and other items that are transported into your home, and they make themselves at home.
How Can You Prevent Them?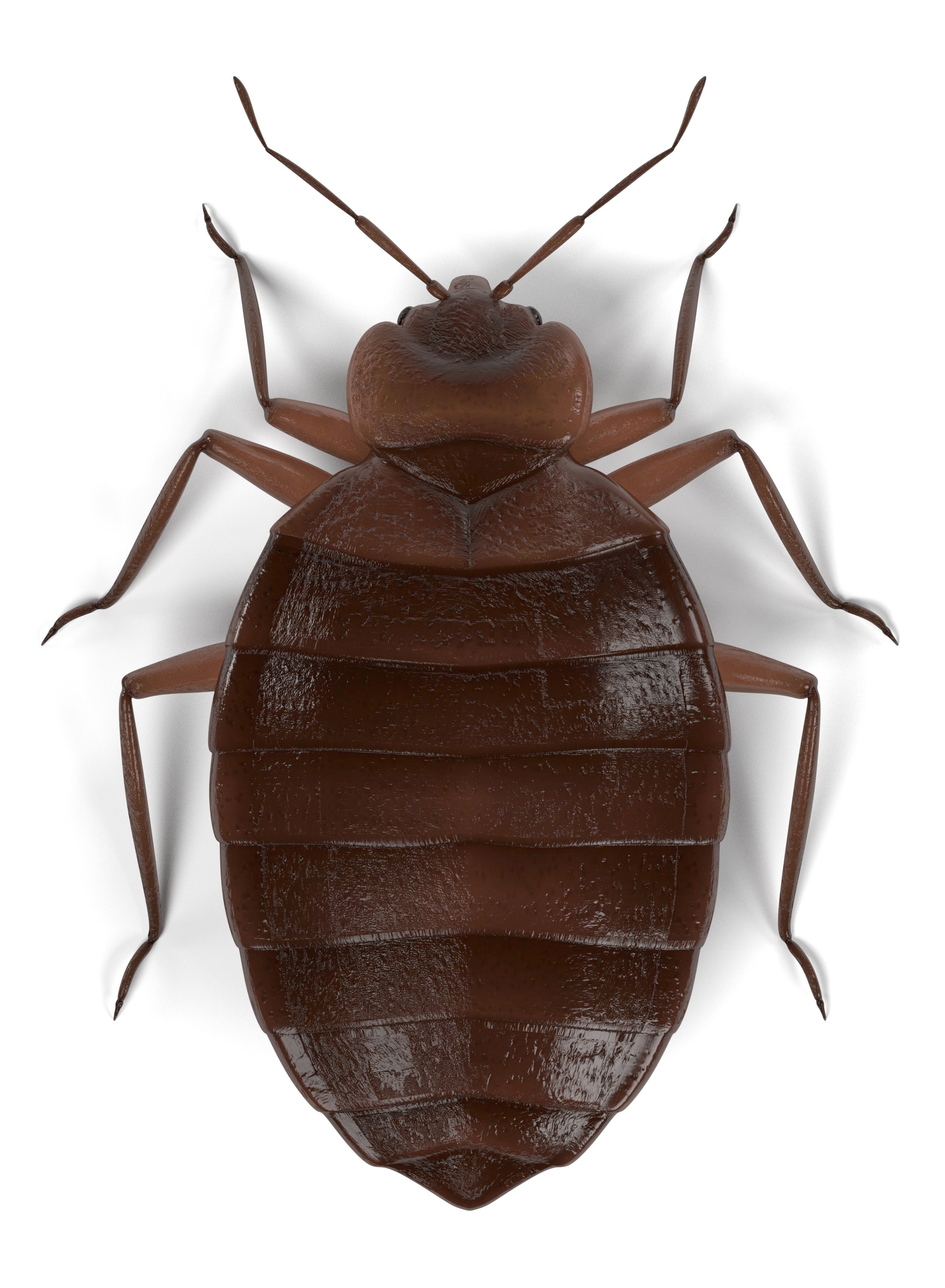 Of course, the best way to deal with bed bugs is to avoid them in the first place. Check any items, particularly clothing, bedding, and luggage that have contact with surfaces that may be contaminated. Check hotel rooms before unloading your belongings, and avoid placing suitcases and other items on floors or beds. Inspect furniture, drapes, or other secondhand items before bringing them into your home.
How Can You Get Rid of Them?
There are a few different ways to rid your home of bed bugs. A personalized inspection is the best way to determine which method will be the most effective in your home. Insecticides and sprays and heat treatment for bed bugs are two of the most common options for ridding your home of the pests.
Why Should You Choose Heat Treatments?
Bed Bug Remediation Equipment is used to kill bed bugs in all stages of life, avoid chemical exposure, and get the job done in one fell swoop. It's an effective way to rid your home of the infestation safely and quickly.