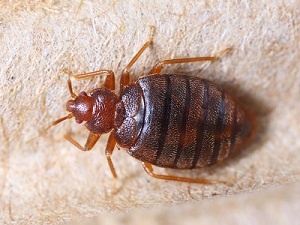 Bed bug treatment is an unfortunately common plague to American households. As a result, it is important to know how to properly prepare your home for bed bug thermal treatment, for the process is very complex and particular.
The preparation process as a whole can be categorized into three primary areas: Washing, Vacuuming, and Decluttering. By following these steps, your pesky bed bugs can be dealt with both adequately and efficiently.
Washing
This is perhaps the most commonly known part of the process, as it deals with the bed bugs at their source: the bed. The basic guideline you need to follow is to wash and dry everything you can. If it may be infected, it must be disinfected immediately. Anything from bedding to stuffed animals should be thoroughly washed and dried on the settings highest as possible for the items. Once washed and dried, these items should be placed in plastic bags or garbage bags and kept separate from infested rooms or areas. Try not to move items from the home, especially if you are unsure if they are infested, for you run the risk of infecting other areas or reinfecting your home after treatment. Small items that cannot be washed, such as toys, books, etc., should be inspected separately, and it may be advised for them to be left in their place for heat treatment.
Vacuuming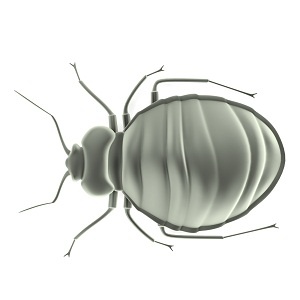 Bed bugs root themselves mostly in furniture, which unlike bedding, can unfortunately not be washed and dried. Therefore, all furniture should be thoroughly vacuumed from all sides, including underneath and behind potential dust covers. After doing so, the vacuum bags must be double bagged and discarded, for they are then considered infected. It may also be a beneficial option to encase your mattress and box spring, as these encasings work well to seal out bed bugs and ensure further re-infestation.
Decluttering
After intensively cleaning the objects in your home, the space as a whole must be then decluttered in order to provide easy access for the treatment process. Generally, clutter makes inspection and treatment more difficult. More importantly, you should make sure that the inspectors have clear access to walls, closets, and areas around furniture.
Overall, when your home is awaiting bed bug heat treatment equipment, it is important to fully understand the preparation process and how to successfully achieve it. The result is guaranteed to be a better and more thorough inspection and treatment. Most importantly, you can count on a speedier escape from pesky bed bugs.