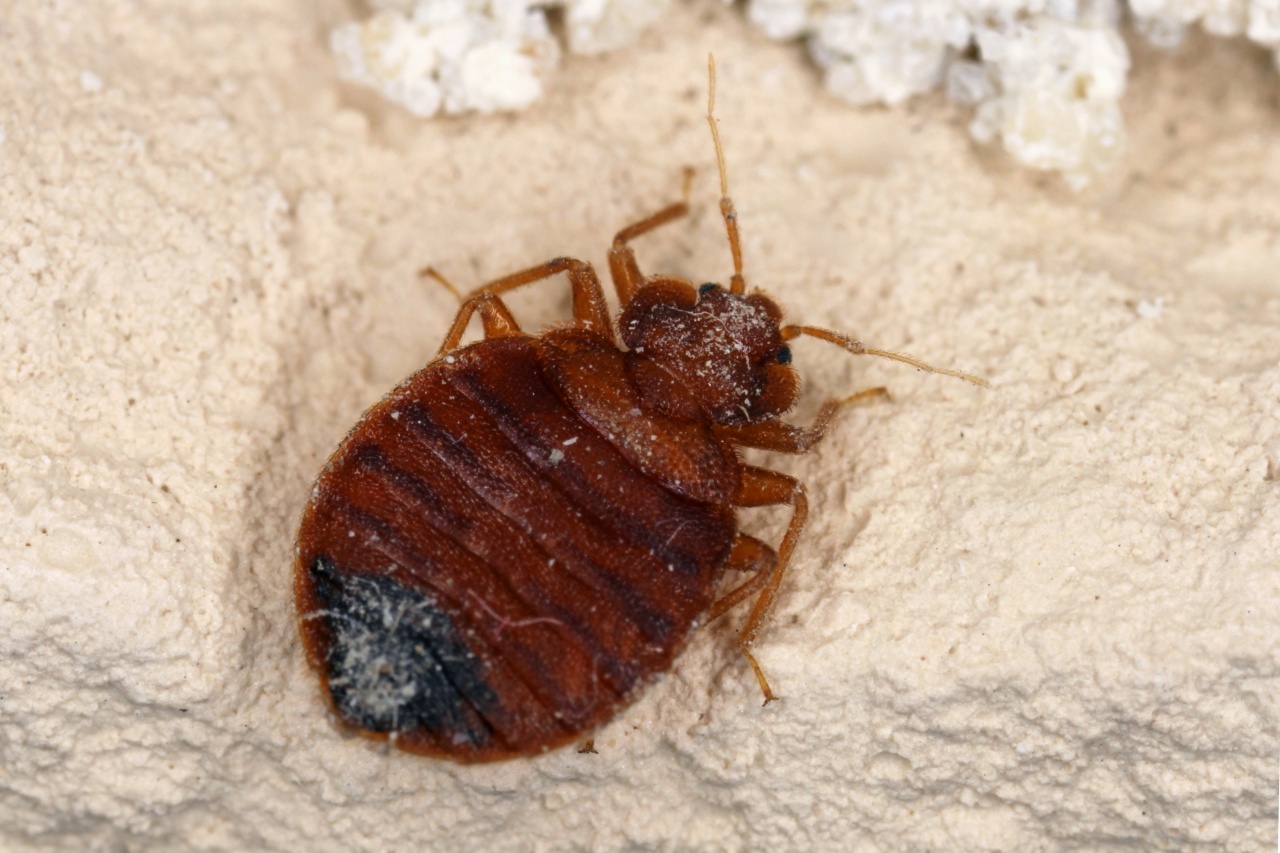 Let's face it: No one wants to find out they have a bed bug infestation. But determining whether you have a problem as soon as possible is important for an easier and more effective bed bug heat treatment. Yet the hard part can be spotting signs of an infestation. That's because bed bugs can survive almost anywhere their hosts can live. Since they're generally more active at night, however, you may not be able to spot the bugs easily. But there are some clues to look for.
When you're inspecting a room, you should check a variety of areas for signs of an infestation. Despite their name, bed bugs often hide in places other than beds. In fact, they can travel up to 20 feet from their hiding spots to feed. So, you may not only find them near your mattress and box spring seams and tags, but you can also find them in between furniture cushions, in curtains, around moldings, under wall hangings, in the corners of drawers, and around the edge of wall-to-wall carpet. As you inspect all of these areas, look for five key warning signs that you have bed bugs.
Blood Spots
Bed bugs can leave reddish brown blood spots on beds and sheets from when they're crushed after feeding. These stains usually appear in groups.
Fecal Stains
Bed bug excrement is about the size of a pencil tip and appears as dark spots on fabric that may look like ink stains. Since the bugs typically defecate shortly after they eat, look for clusters of these spots on surfaces where they may feed.
Cast Skin
The bed bug nymphs shed their skin as they grow, leaving the old skin behind in places where they hide, so you may find the discarded castings around the bed or in their hiding spots.
Live Bugs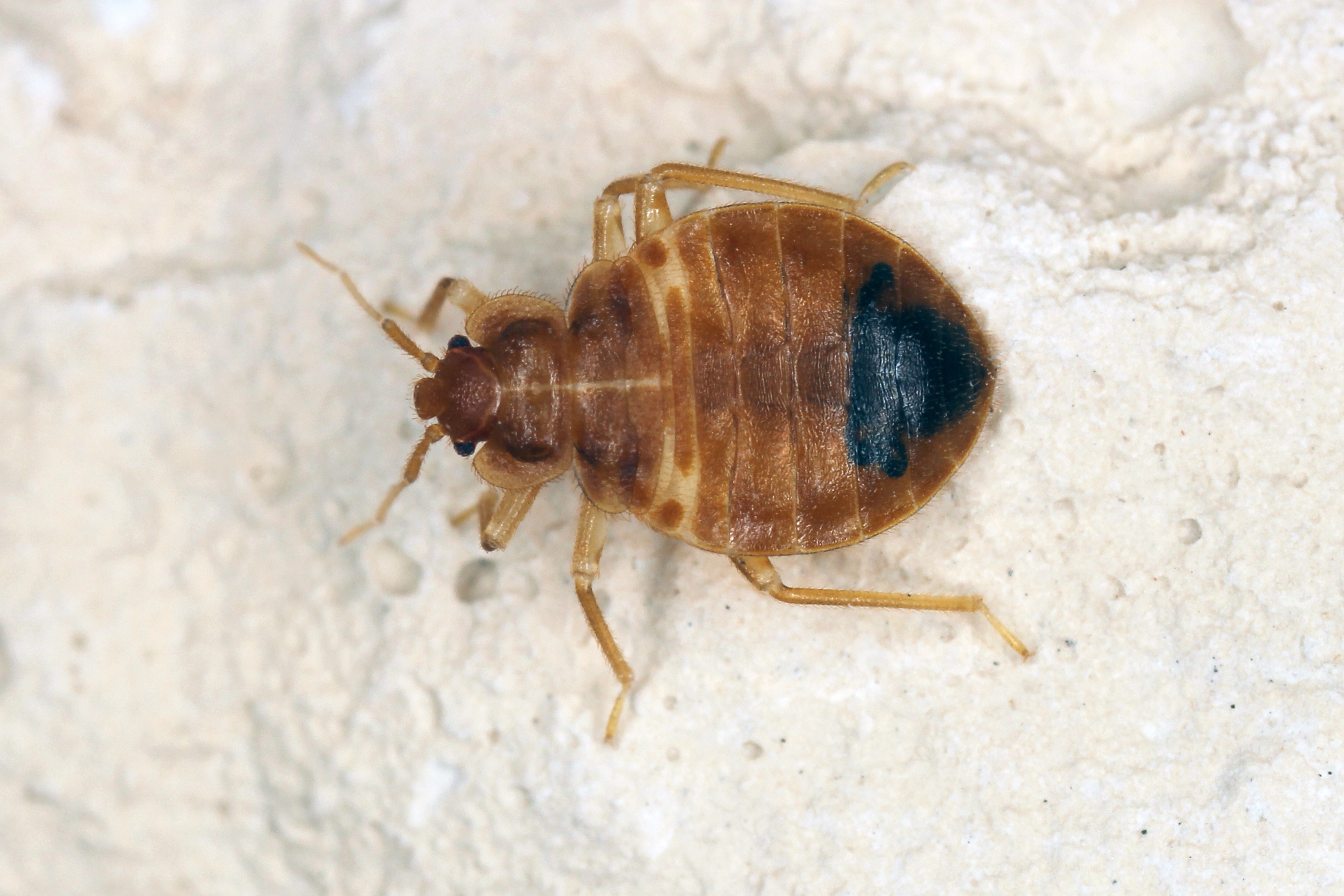 While bed bugs are more active at night, they can come out during the day as well. When it's light out, check your bedding, especially around the corners and edges, for small bugs with flat, oval-shaped bodies. Or use a flashlight to look for the bugs in the evenings.
Bites
Check skin that's exposed during sleep for bites. The bites are often grouped in a small area, and can be either flat or raised. And since reactions don't always occur right away, keep an eye out for bites over time.
If you have signs of an infestation, you'll want to get rid of the bed bugs as quickly as possible to prevent their spread. The first thing you should do is wash all bedding where there is evidence of bugs and vacuum anything that can't be put in a washing machine, like curtains and furniture. Then consider heat treatment to kill bed bugs. With heat treatment, the temperature of a room is raised to a lethal level for a period of time.