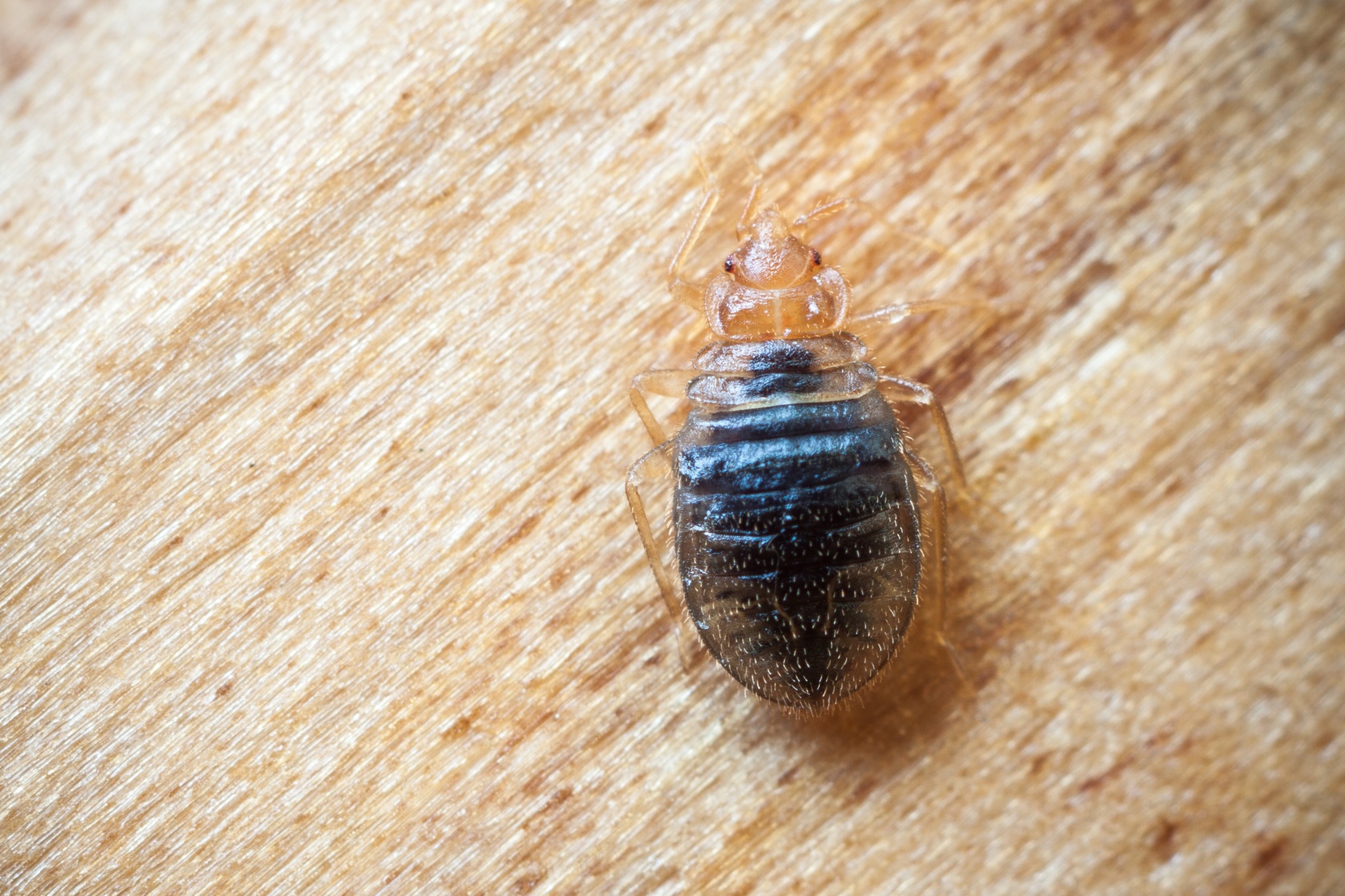 Did you know that bed bugs are quietly becoming as prevalent as termites in homes throughout the area? Bed bugs don't appear out of thin air, though. They're hitchhikers that travel to new places inside luggage or purses. If you travel often, it's not unusual for your home to be infiltrated by these tiny creatures. Once you have an infestation, it's critical you get rid of it right away. Electric bed bug heaters are the most effective method to do this.
Why Heat Is the Most Effective Method
There are many different methods on the market for taking care of bed bugs. Sprays and chemicals work great for the bugs you can see, but are not very effective at treating the whole colony. This is because the nest is often hidden inside the walls where the chemicals can't reach. Steam cleaning is another option that works well for furniture, but again, cannot reach inside the walls.
Bed bugs will live and thrive at a temperature of about 70°. As the temperature rises their lifespan is shortened. Once the temperature exceeds 120° the adults and eggs begin to die. Bed bugs only have to be exposed to the heat for a few hours to die. Also, the heat penetrates the walls and ceiling to kill off the whole colony, not just the bugs you can see. Therefore, heat is the most effective and the fastest method for removal.
Electric Heaters for Bed Bugs
There are two types of commercial bed bug heaters used; propane or electric. Propane heaters heat the whole house faster, reaching a higher temperature at a quicker rate. A typical propane heater can heat an area of about 3,000 square feet. However, propane heating can pose a threat since it relies on open flame that can start a fire or increase carbon monoxide levels. That's why it is usually recommended that a professional exterminator handle the propane heaters for optimal safety.
Electric heaters will still reach the lethal temperature level, but they take a bit longer. Each electric heater will only take care of a small room, one about 400 square feet. Therefore, several are set up in different rooms so the whole house comes up to temperature at the same time. The electric heaters are great for homeowners that are wanting to take care of the problem on their own because there is no open flame to start a fire. This also means the process doesn't need to be continuously monitored.
Other Equipment to Consider
When homeowners are looking at bed bug heat equipment, they need to look at more than the heaters. The heaters are the most important aspect, but they need to be combined with several fans to circulate the heat evenly throughout the house. Otherwise, there will be cooler spots that the bed bugs can hide in to survive. If a propane heater is used, there is also a fan that is used to draw fresh air into the house to be used for combustion. Or, the heater can be set up outside and small flexible ducts are used to deliver the heat to each room. The heater and fans are connected to a temperature monitoring computer that ensures the right temperature is reached for the correct length of time. There is also monitoring equipment for the bugs themselves to ensure the heat has killed all of them.
Don't let bed bugs get the better of you and your home. Consider the benefits of electric bed bug heaters and contact Thermal Flow Technologies for more information.